THE NEW YORK TIMES
How to buy a sectional sofa
INTERIOR DESIGN HOMES
A midcentury International Style house gets an "Organic Modernist" makeover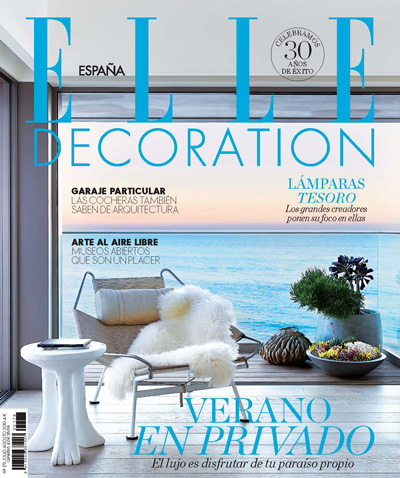 ELLE DECOR ESPAÑA
ELLE DECOR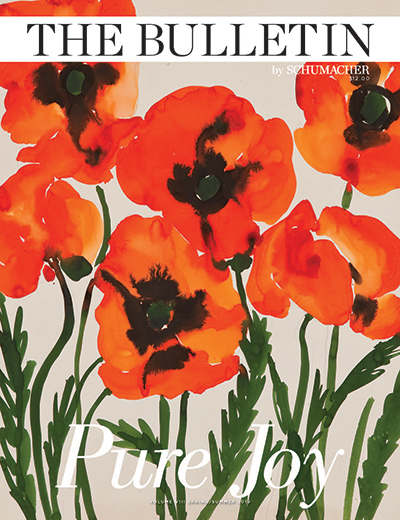 THE BULLETIN
AD 100
Reverence for natural materials and artisanal craftsmanship
ELLE DECORATION ESPAÑA
INTERIOR + DESIGN RUSSIA
MARIE CLAIRE MAISON TURKEY
WALLPAPER*
Breathing soul into a San Francisco home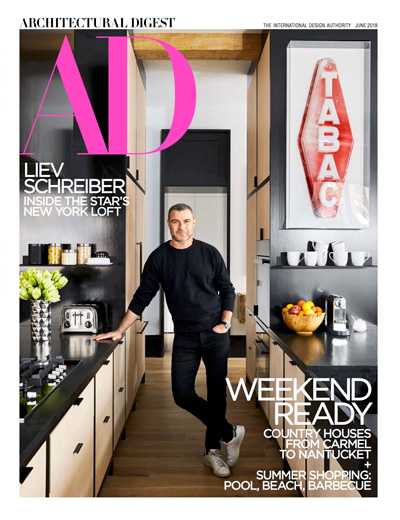 ARCHITECTURAL DIGEST
Inside Carmel's Iconic Butterfly House
ELLE DECOR ITALIA
2018: Odyssey in Los Angeles
AMBIENTES
Vintage White in Malibu, California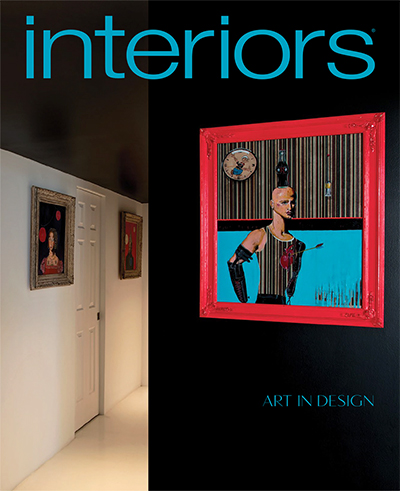 INTERIORS
New Wave in Venice, California
WALL STREET JOURNAL
BARNES LUXURY HOME
Organically bridging the gap between architecture & design
LALA
Jamie Bush has played a firsthand role in shaping the LA aesthetic.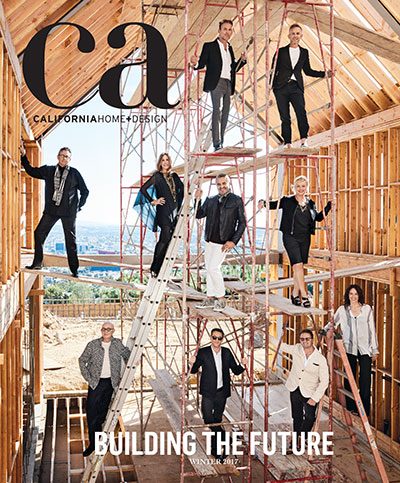 CALIFORNIA HOME + DESIGN
Building the Future - A master class with California design icons
TROUSDALE ESTATES
Midcentury to Modern in Beverly Hills
1STDIBS INTROSPECTIVE
Jamie Bush Puts an Organic Modern Spin on California Design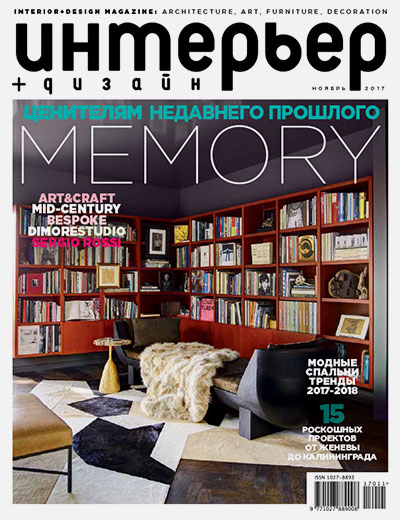 INTERIOR + DESIGN RUSSIA
Featuring the Beverly Hills Estate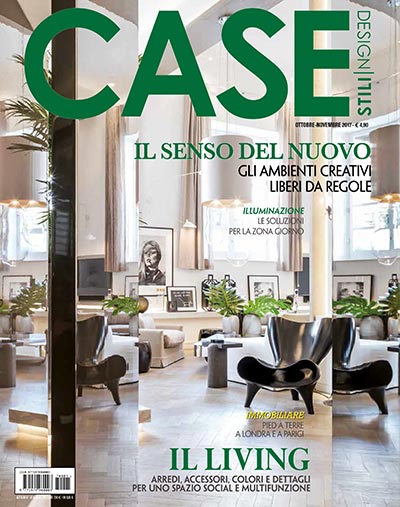 CASE DESIGN STILI
THE SEASIDE HOUSE
Jamie Bush designed the interiors and finishes for this project in Malibu.
HOLLYWOOD REPORTER
Jamie Bush is named one of Hollywood's Top 20 interior designers.
VANITY FAIR
Jamie Bush is named one of Los Angeles's most groundbreaking interior designers.
ELLE DECOR
Jamie Bush conjures a completely new take on the country cabin that brings urban cool to the Sierra Nevada mountains.
C HOME
Jamie Bush helps turn a Malibu beach cottage into a modernist sand castle.
KCRW
Jamie Bush's installation for Legends of LaCienega is a must-see.
DESIGN MILK
Jamie Bush gives us insight into the space where all the design happens.
ARCHITECTURAL DIGEST
Featuring the Marc Phillips Showroom designed by Jamie Bush