CULTURED
Complete Package: Perfectionism isn't his game, but for interior designer Jamie Bush, it's definitely all about the details.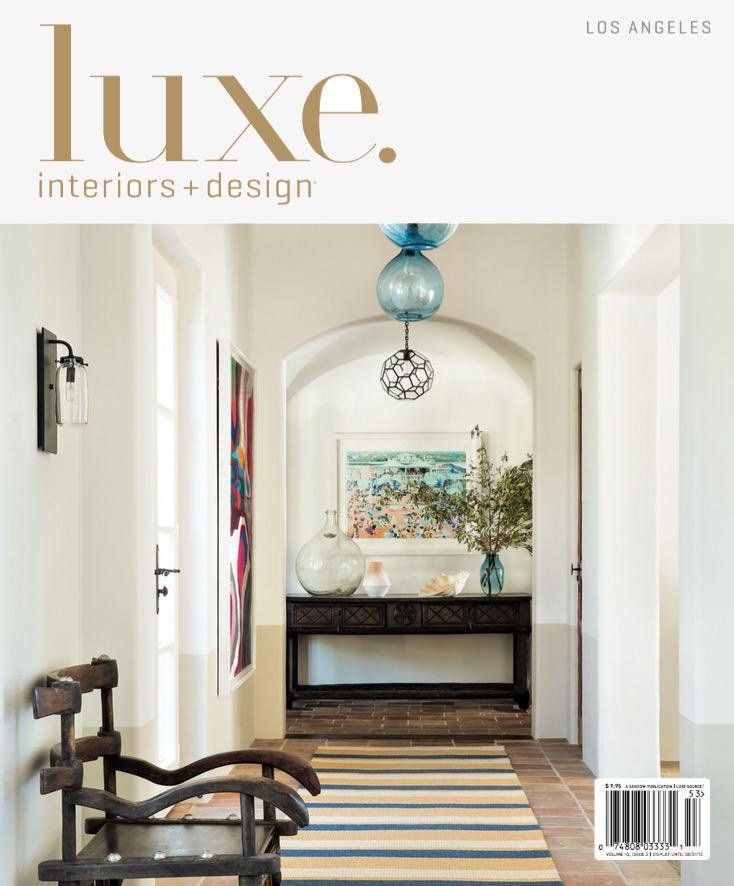 LUXE INTERIORS + DESIGN
The Look - modern design blurring the lines between indoor and out.
DESIGN MILK
Friday Five with Jamie Bush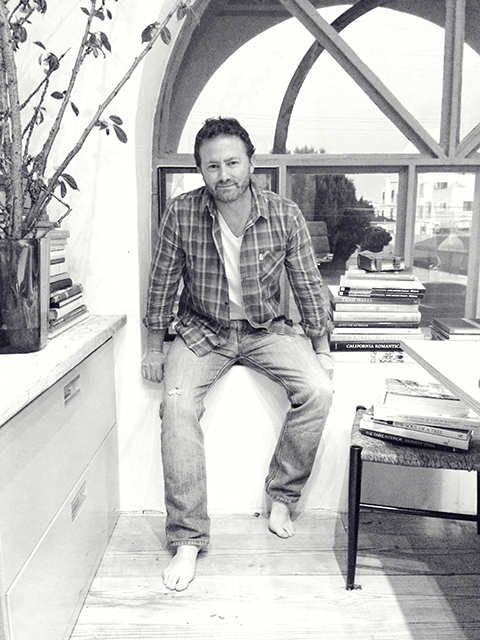 DERING HALL
Dering Hall visits Jamie Bush's stunning new office space in LA's design destination – La Cienega Boulevard.
ARCHITECTURAL DIGEST
Modern Rewrite - Smart lines and a refreshed palette for Malibu
CONTRACT
The Finest Cut - Outpatient care facilities in New Jersey benefit from the Midas touch provided by Bush Interiors
ANGELENO INTERIORS
Speck House - Designer Jamie Bush takes a scrap of a beach shack and turns it into a huge, decadent design statement
VILLAK Hungary
Featuring a Korean family house in America
LA TIMES
A retro future - Clean lines update a vintage ranch.
BRAVE NEW HOUSES
Featuring the Santa Monica contemporary residence
LA TIMES MAGAZINE
NEW AMERICAN INTERIORS
Featuring the redesign of a mid-century home in the Hollywood Hills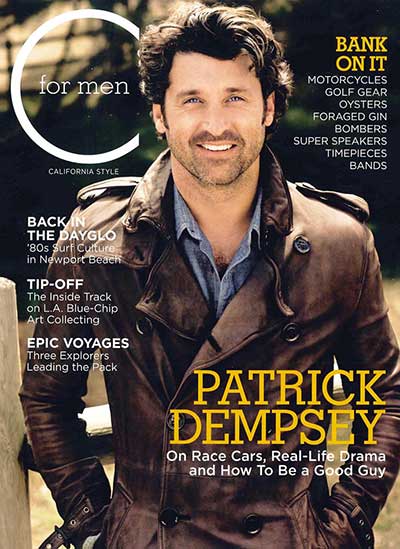 C FOR MEN
Behind the Glass - When a Mid-Century house couldn't be put back together again, its owners re-imagined a remarkable dwelling in its footprint
CALIFORNIA HOMES
Playfully Modern - A traditional Brentwood 1940s ranch house is transformed into a Mid-Century classic
ANGELENO INTERIORS
Lab Fab - Designer Jamie Bush turns his design offices into the ultimate decorator laboratory dedicated to interior space exploration
RESIDENCE China
Featuring the Brentwood Modern house designed by Jamie Bush + Co.
LIVING ETC. UK
Modern Miracle - How a couple turned disaster into spectacular
INTERIOR DESIGN
Turning Points - A Los Angeles house shapes the careers of architect David Chun and interior designer Jamie Bush