Angeleno
RESIDENCE China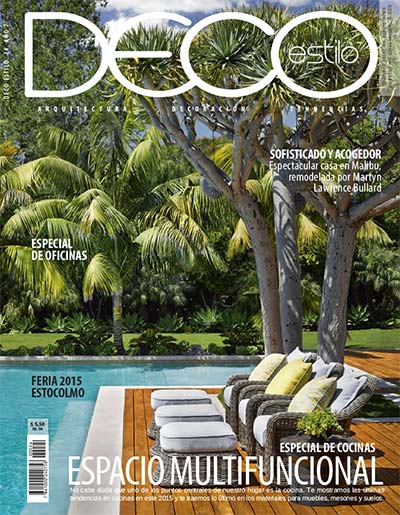 DECO ESTILO Ecuador
DECO ESTILO Ecuador
Una Paleta de Mil Colores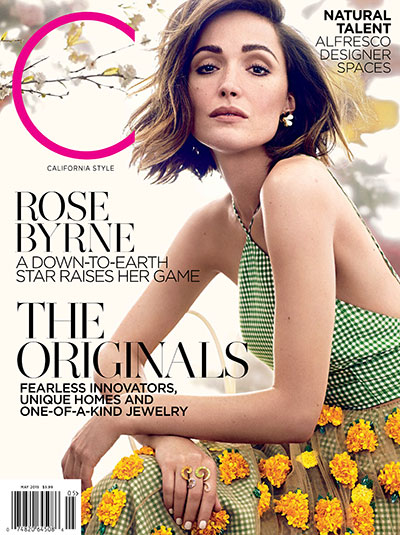 C MAGAZINE
DWELL
Featuring Living Homes in Palm Springs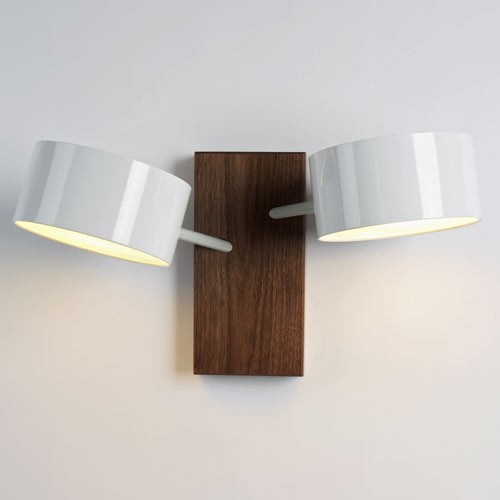 Y LIGHTING BLOG
CALIFORNIA HOME + DESIGN
Designer Crush Q&A: Jamie Bush
CALIFORNIA HOME + DESIGN
Designer Crush Q&A: Jamie Bush
RESIDENCE China
WESTERN ART & ARCHITECTURE
Hollywood 25's Most Influential Interior Designers
CASAVIVA Colombia
Entre Colores y Peliculas
20 DREAM HOMES Germany
HOLLYWOOD REPORTER
How a Dream Venice House Came Together
BRILLIANT White in Design
Featuring projects by Jamie Bush + Co.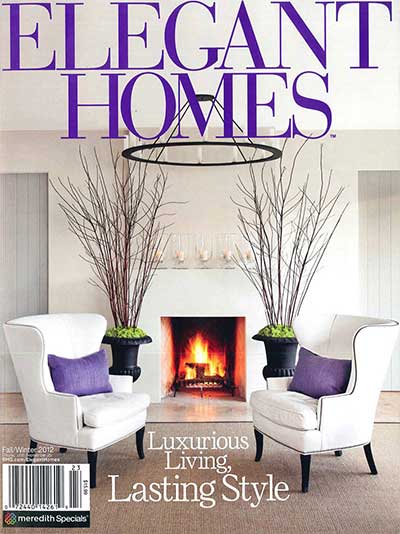 ELEGANT HOMES
Cinematic Makeover - Transformation of a nondescript California ranch into a midcentury modern oasis
LOS ANGELES TIMES
Greta Magnusson Grossman retrospective to open in Pasadena
LA TIMES
Eyes for Design - Magazines take shelter overseas
CALIFORNIA HOMES
Designer's Touch - Innovative designers showcase kitchens with distinct styles
AD Mexico
RESIDENCE China
PRISMMA India
Natural Elegance - profile of designer Jamie Bush
IDEA France
Californie - Miracle Moderne
ANGELENO
Beach Regency! Glam hits the sand this summer with designers going ga-ga for seaside high style
HOME Russia
Featuring Jamie's Brentwood project
FORM
Modern Family - Clean lines and organic materials deliver carefree living to a Los Angeles family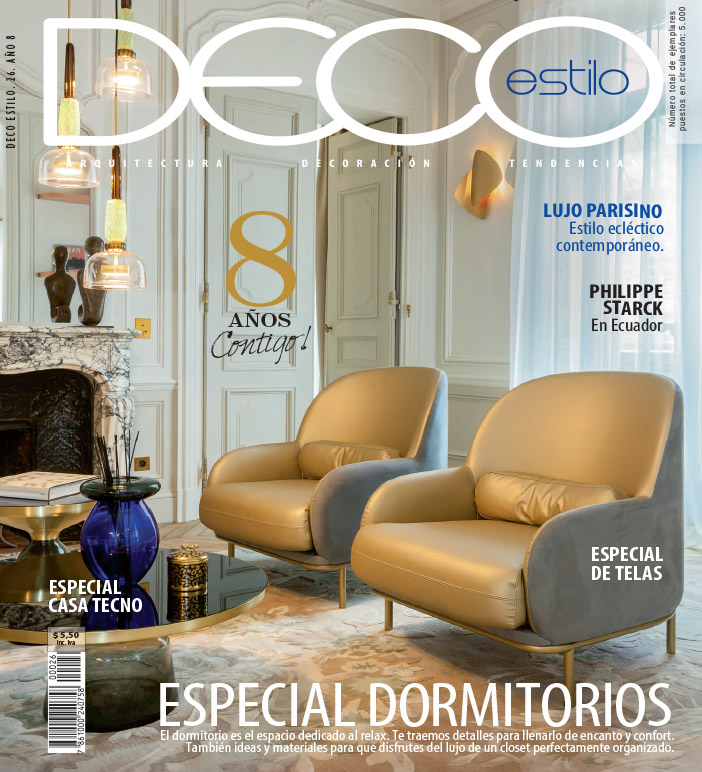 TRADITIONAL HOME
Summer Lovin' - This new crop of easy-breezy designs sizzles into an oh-so-welcome summer.
CULTURED
Complete Package: Perfectionism isn't his game, but for interior designer Jamie Bush, it's definitely all about the details.